GROW YOUR CHAMPIONSHIP-WINNING TEAM WITH OUR COACHING SERVICES
For business leaders who want to use & learn the proven methods of top sport coaches to build championship-winning teams in their businesses.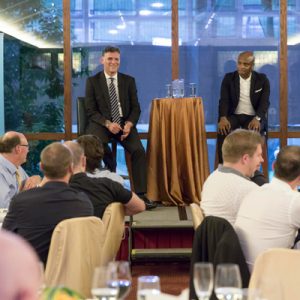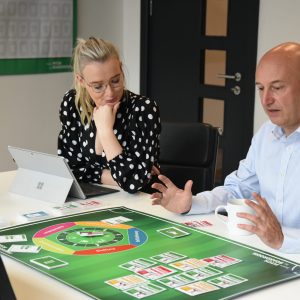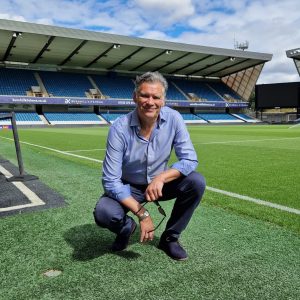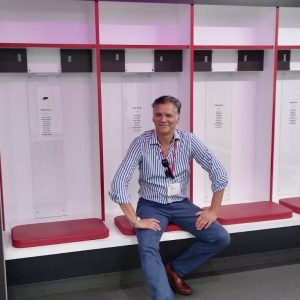 Attain all the necessary knowledge to build your championship-training with the onlydo Academy – A 12-month programme, held at iconic venues, to help business leaders and owners scale up their organisations quickly through developing their championship winning teams. Working as part of a cohort group participants will learn tips, tricks and techniques from the world of sport which can be applied to the boardroom.
Working within a cohort of like minded business people is a powerful way to enhance your own learning and also a great way for you to enhance the learning of others. 
This is our premium service for entrepreneurs and companies to work one-to-one with us to build a strategic vision on how you are going to build your championship-winning teams. 
Working directly with you, together we will put together a strategy that will help you build your own championship – winning team. 
From the initial assessments and workshops through to guiding you on a regular basis to keep you on track. 
Our services can be tailored made to suit your own specific situation so contact us today for an initial discussion.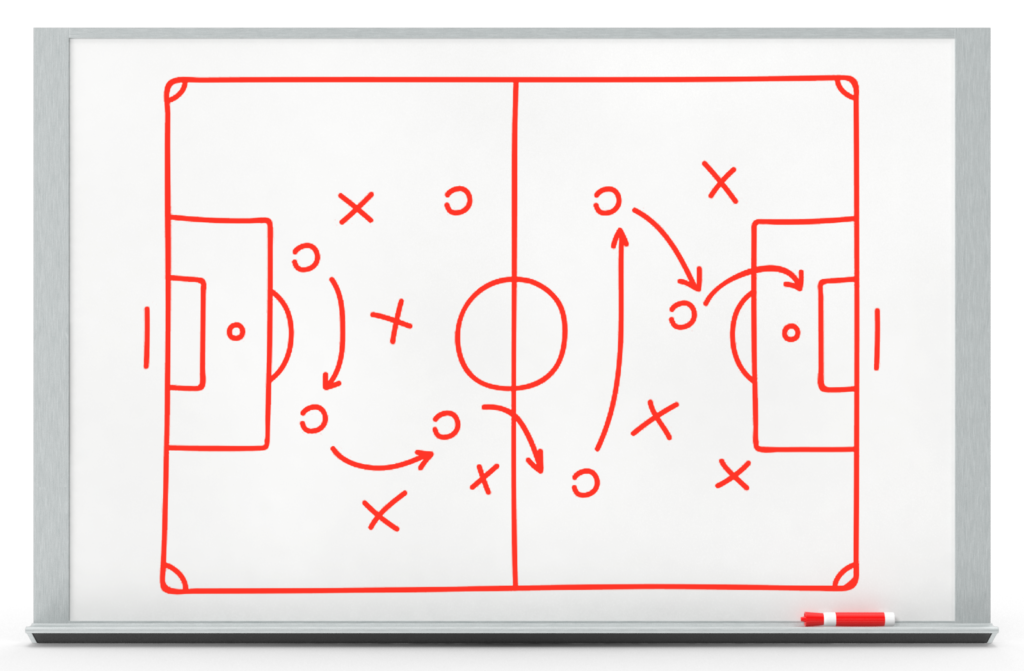 Media & Speaking Appearances
Stuart has appeared all over the world as a guest speaker, interviewee and conference MC. His unique style and content is often sought after for conference and corporate events. For more details download the media pack here.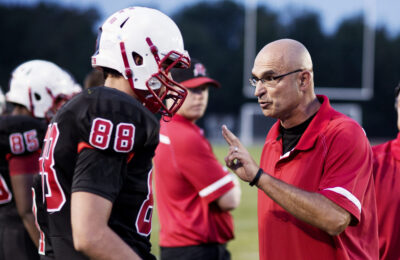 Our group coaching sessions are for you and your colleagues to learn together to discover what it takes to improve your team. We have one-day immersive courses covering some essential elements of our academy programme:
Unlock the challenges that may be preventing you from  building your championship- winning business. This one day intensive course will put you through your paces and test your critical thinking on how you should be thinking about building your team.
Based on our extensive research we know that the difference between a not winning the championship one year and winning it the next is ONE person. This new course shows you the 5 essential components of Never Hiring The Wrong Person Again. 
Want to play our unique team building strategy game?
We have designed and created our own unique team building strategy board game. Clients love the interaction and outputs that a day playing the strategy game gives them. Want to play it at your next team event or conference?
During the course of the year we run a number of online events that cover specific team building topics. We use our team of experts to bring you the latest practical advice and case studies that will help you build your championship-winning team.