At onlydo.online we are fortunate to be able to work with leading experts to bring you the most relevant practical content and advice on how to build your championship-winning team.
These experts have been working with all kinds of businesses in every market and every specialism you can think of.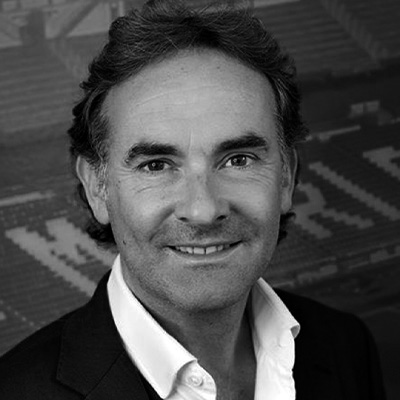 Commercial Director ICM Stellar Football Ltd
Johnny has over 25 years' experience managing top sporting talent for Stellar Football, the world's most valuable football agency (Forbes 2020). 
Working with top international talent and football clubs to build championship-winning teams he has represented some of the world's top footballers ensuring they always join the best team that suit their talent and expectations.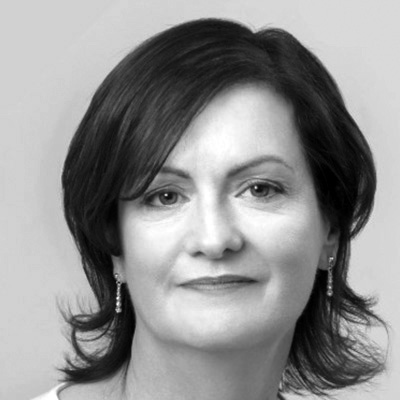 Imposter Syndrome Specialist & Neuroscientist
Dr. Tara Halliday is a specialist in Imposter Syndrome with 21 years experience in holistic therapy and coaching. She is a leading expert and the creator of 'Inner Success for Execs', a coaching programme designed to eliminate Imposter Syndrome for good. 
Tara's book Unmasking; The Coach's Guide to Imposter Syndrome was an Amazon #1 best-seller.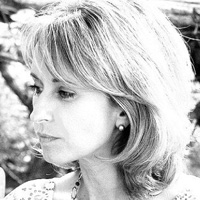 Occupational Psychologist, Managing Partner Arditti Executive Consulting
Suzi is a coach and business psychologist, specialising in assessment, development, coaching, talent acquisition and talent management, with over 30 years' experience. 
Working with major organisations in fields such as senior level career management, recruitment, assessment and leadership development. A skilled psychometrician and facilitator, who is able to connect at all levels.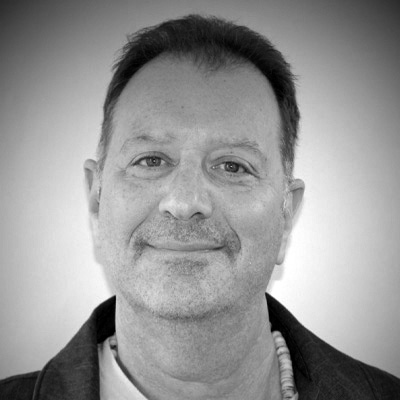 Entrepreneur, Published Author, Fundraiser, Teacher and Networker
Steve is a seasoned professional businessman and a certified mentor and business coach. He has successfully built and sold several companies in many business sectors, so has an in-depth practical experience of helping entrepreneurs through the maze of building successful businesses. His unique perspective and advice is something that is actively sought after throughout the world.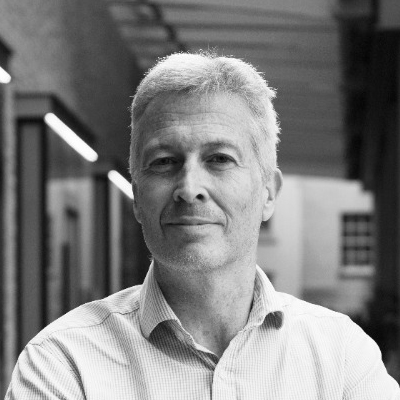 Former Partner in Global Law Firms, advisor on cross border activities
Tim has advised investment banks, sovereign and quasi-sovereign states, ultra-high-net-worth individuals, as well as blue-chip corporates on numerous ground-breaking financing transactions. A serial entrepreneur and commercially biased lawyer, Tim has also set up a global legal-focused business consultancy and successfully established two successful sports related businesses.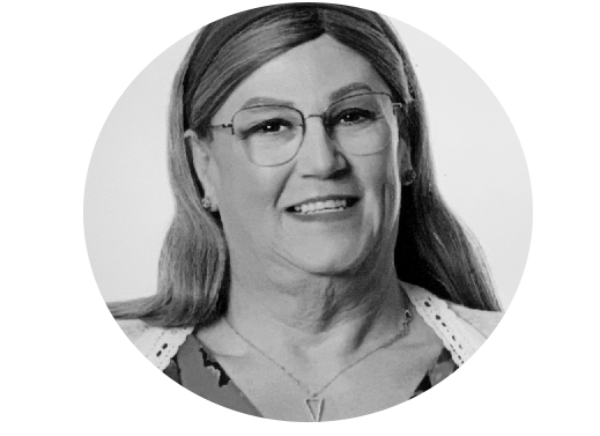 Business Leader, Certified Mentor, Educator, Mentor on diversity and inclusion
I am an international award-winning executive, consultant, and speaker. I work at the intersection of human rights, sexuality, gender, and privilege. These areas are part of Diversity & Inclusion. I will let you in on a secret: I have a superpower. I bring One leader with Two Genders of experience to every engagement with organizations.