At onlydo.online the team is continuously developing a range of products and videos to help you work on the key aspects of developing your successful championship-winning team. Check out what extra insights might make the difference for your business.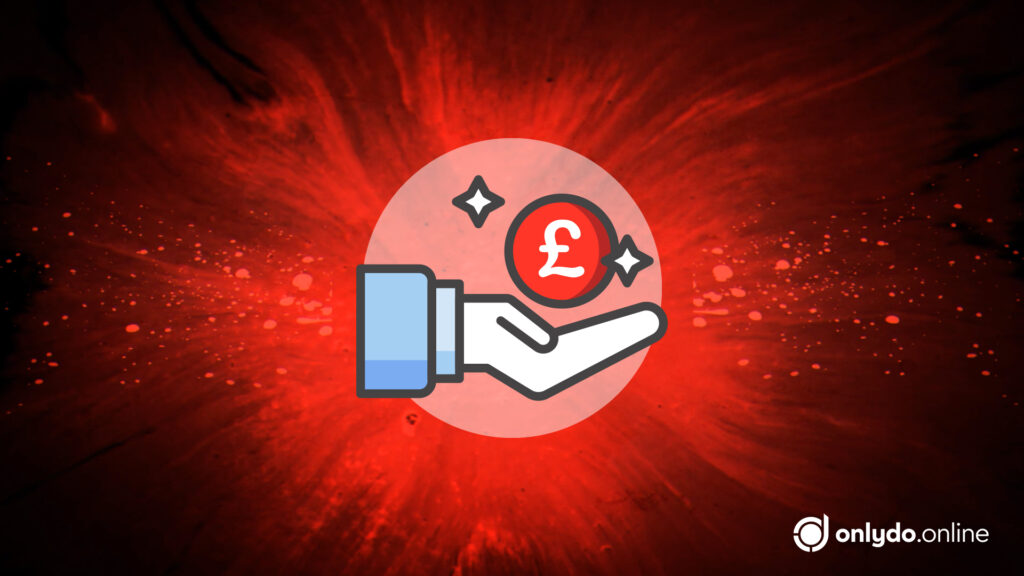 Saving Money Decoded - Simple Costing Model for Recruitment $19.99
When recruiting, there are obvious costs of salary, advertising, and agency fees which are at the front of the mind. However, there are also less obvious opportunity costs to be considered.
This simple-to-use model provides a detailed list of all the areas of recruitment that need to be considered so that the business can focus and save money.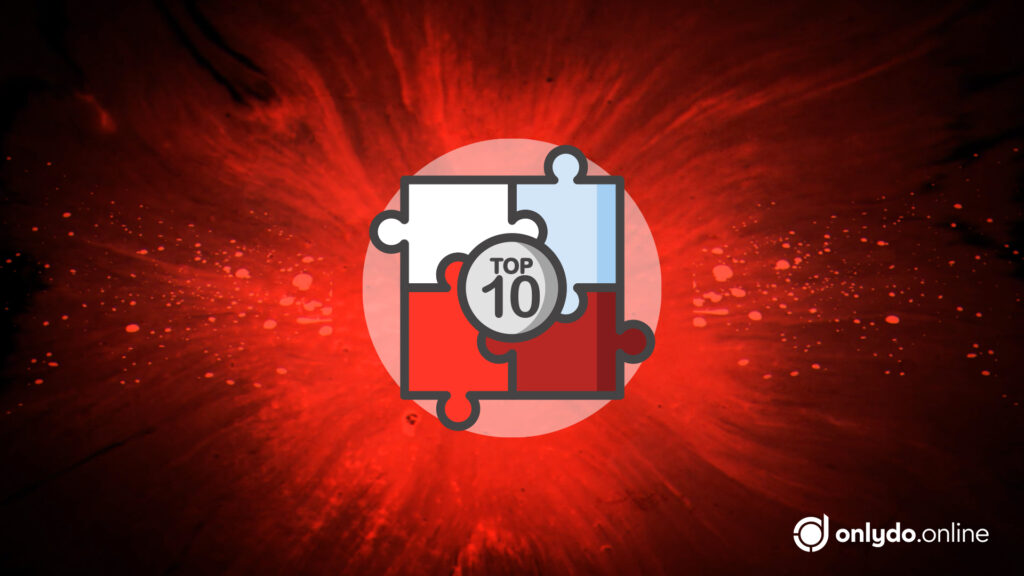 Top 10
Team Building Challenges
$9.99
Here we outline the top 10 challenges that recur when helping our clients build world-class business teams. There are always hurdles to overcome when faced with the challenge of getting your team to perform.
These team challenges will help you identify which ones are holding you back from building your own championship-winning team.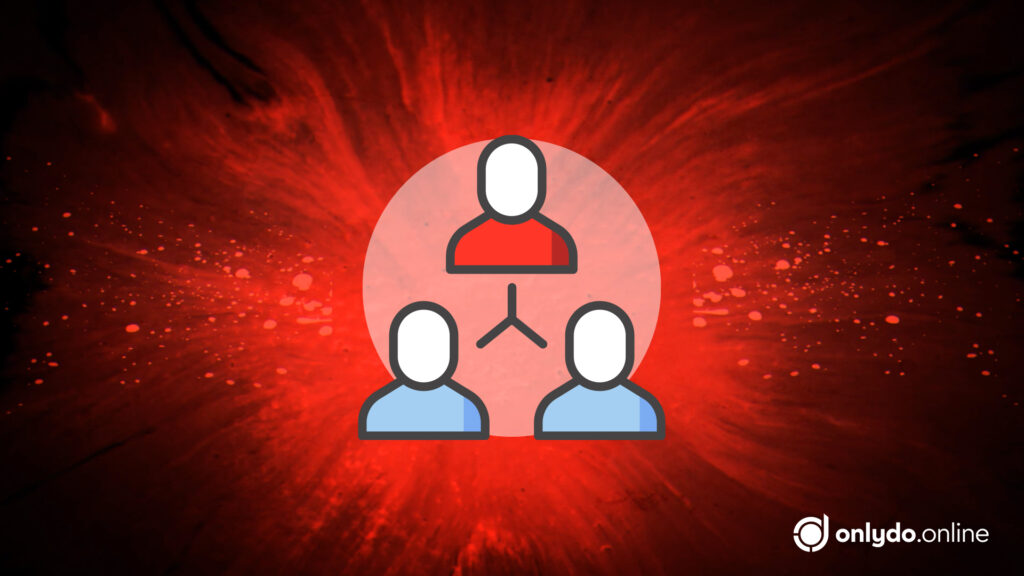 Team Sheets - Thinking Through Your Ideal Team Formation
$4.99
In sport, as in business, team formations and strategies make the difference between success and failure.
With our Team Sheets Model, you will encounter different business scenarios which require you to modify your line-up for each project, adapt to changing situations, and hence put your business on the right path to success for the upcoming season.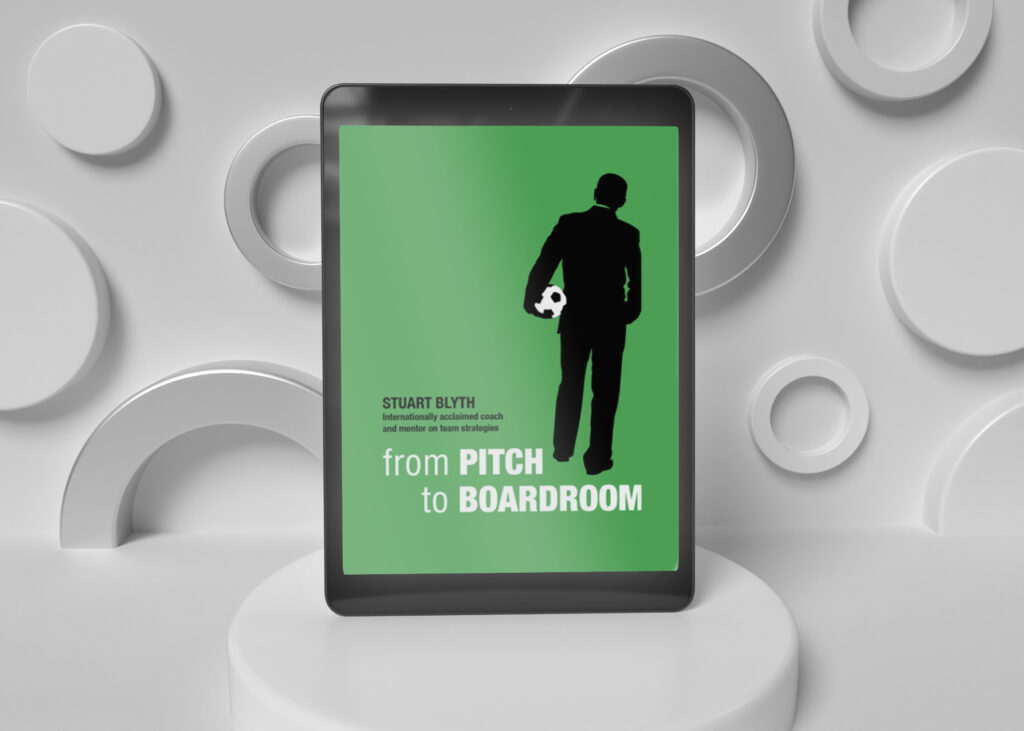 From Pitch to Boardroom
$9.99
The inspiration for From Pitch to Boardroom stems from the author, Stuart Blyth, and his belief that football management techniques and philosophies hold the key to unlocking business potential. Understanding how top football coaches operate enables leaders to grasp how to achieve team excellence in the commercial marketplace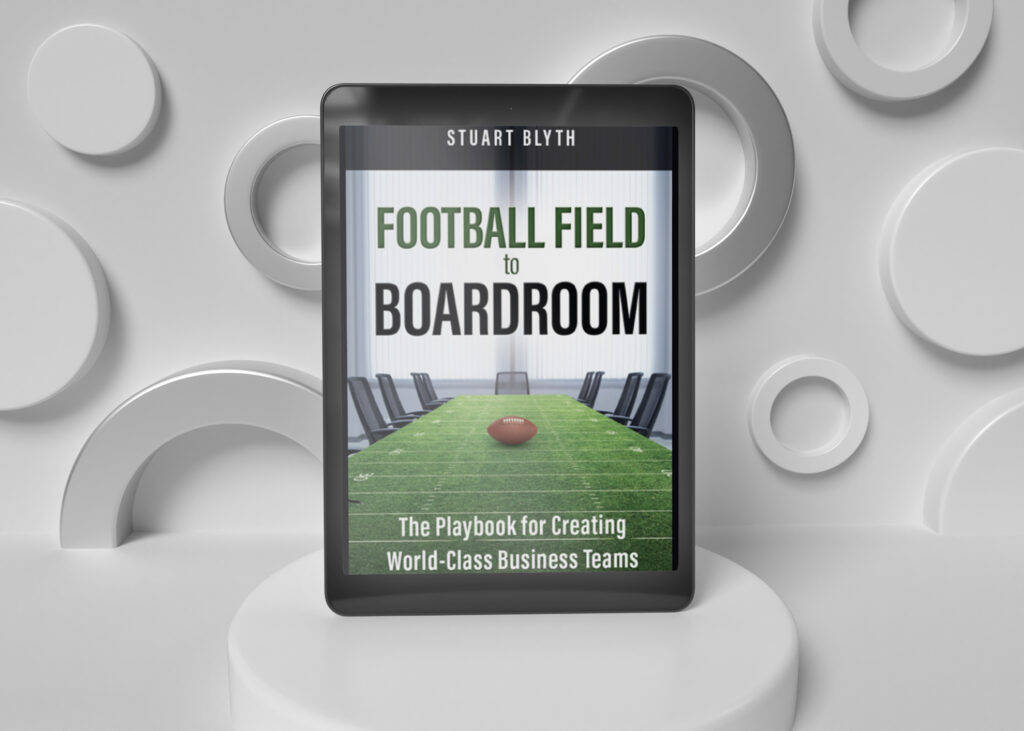 Football Field to Boardroom
$9.99
Most business owners and corporations have a serious problem: they don't recognise the talents and abilities their employees possess or understand how to use key innate personality differences to their advantage. These fatal mistakes are costing U.S. businesses billions of dollars in lost revenues.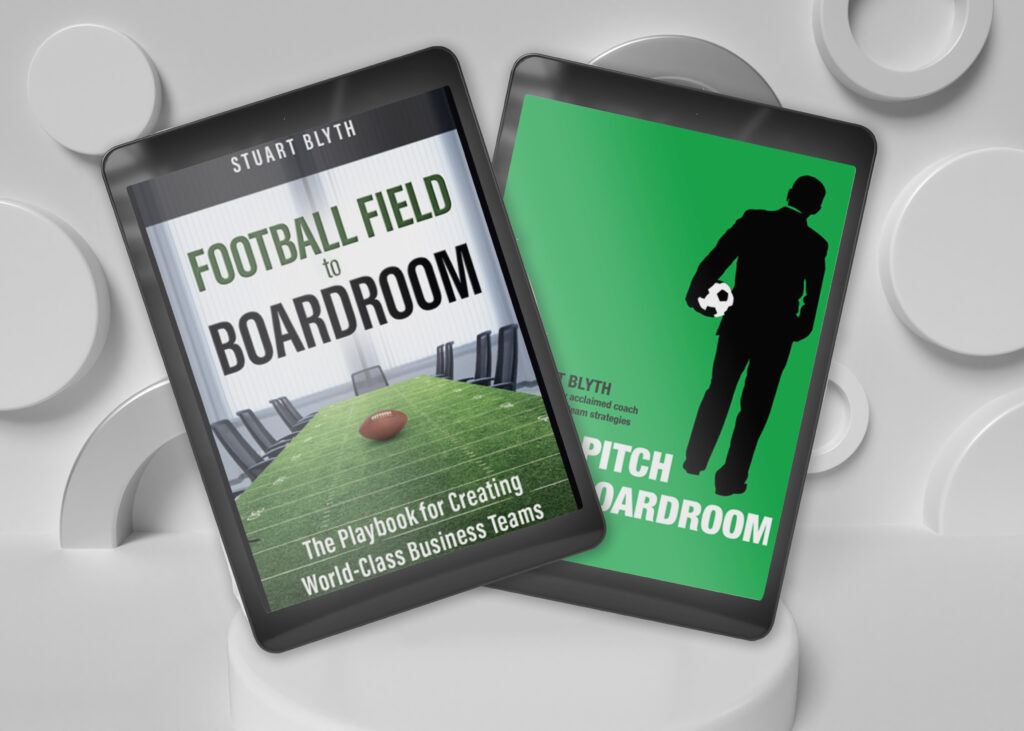 To Boardroom Bundle
$14.99
Get these great insightful books, From Pitch to Boardroom and Football Field to Boardroom as a bundle, and unlock the secrets of using proven sports coaching techniques in your business.
Be the head coach of your business and build your championship-winning team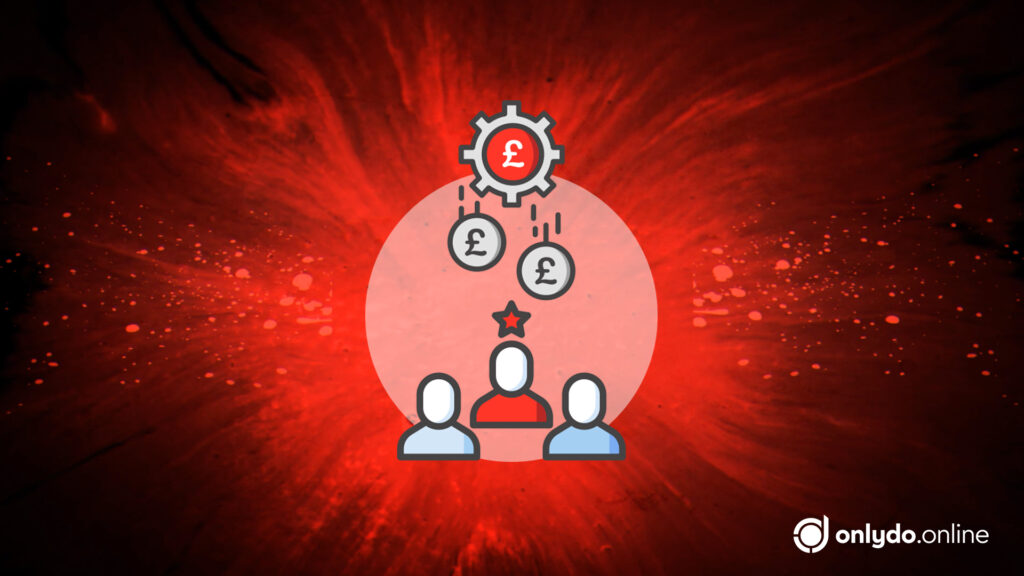 'The True Cost of Wrong Recruitment Decoded' - Full Model
$59.99
Building on our simple costing model, 'The True Cost of Wrong Recruitment Decoded' provides a comprehensive step by step guide through all six areas of potential recruitment cost. The model allows you to enter your specific details and utilise case study standards to build a complete picture of the costs involved when recruitment goes wrong.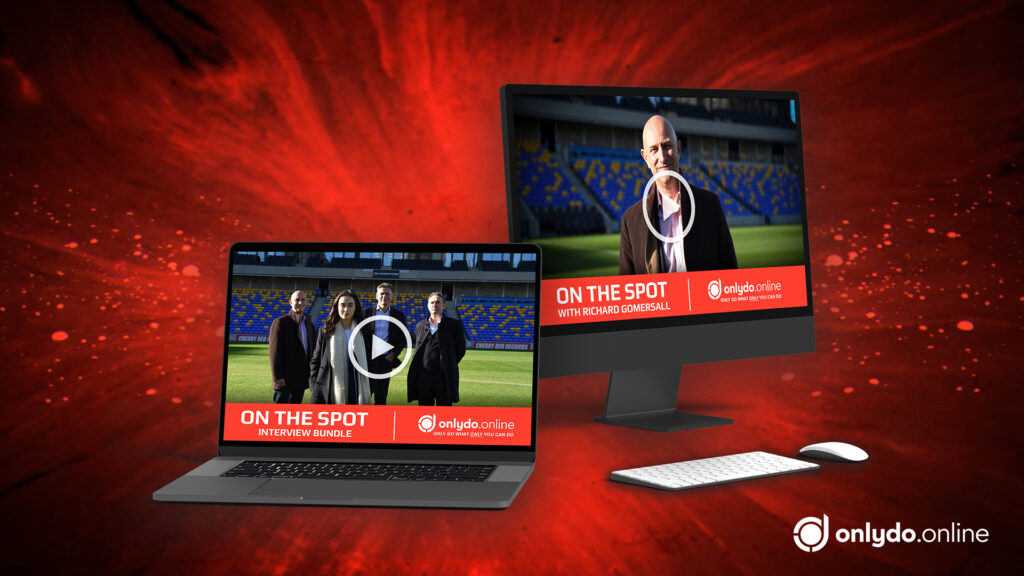 'On-the-Spot'

Exclusive Interview Bundle

$3.99
The On-the-Spot series of interviews, with the founders and advisors of onlydo.online, gives a great insight into their career paths, what they see as important when leading people, and what they see as vital to developing and sustaining a championship-winning team. These interviews are a must for anyone looking to gain some extra insight into team building.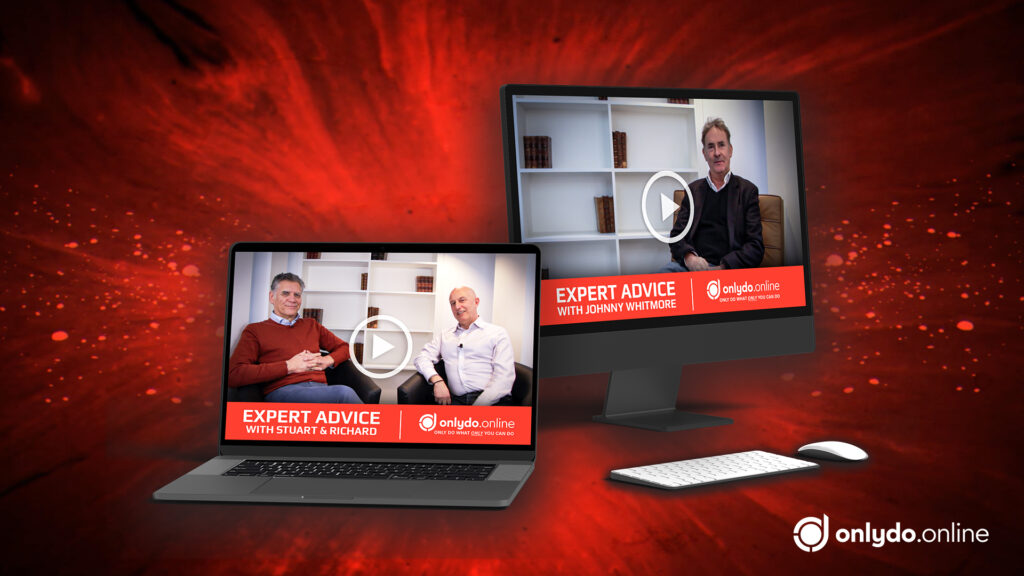 Expert Advice & Interview
Video Bundle
$5.99
Stuart Blyth and Richard Gomersall are asked their thoughts around key aspects of building championship-winning teams.
Johnny Whitmore, Commercial Director ICM Stellar Football Ltd, gives his opinions on great coaches and players.
These insights will help you look at team building in a totally different way.
onlydo

.online
training is based on sports coaching methodology. Does this apply to me if I don't like sport? Find out below.