onlydo.online is the perfect solution for you if:
We can help you be strategic
With the right strategy, building your championship-winning team is easier than ever.
In sports, and in business, a good team simply isn't good enough. If you want to be a confident, visionary, in-control leader who has the freedom to scale fast and make a big impact, you need a great team.
Because most business owners stuck with just good teams are still trying to answer these questions:
How do I get my team to communicate better?
Why doesn't my team ever know what they should be focusing on?
What can I do to increase productivity?
How do I get my team out of a rut?
What can I do to boost team morale?
What if you could get help to solve EVERY one of those problems?
What if you could get the information you need to build a team that's better than mediocre?
What if you could receive the tools to build a dream team that works together like a world-series, championship-winning team created by legendary Olympic basketball coach Chuck Daly himself?
Want to be the head coach of your business?
Working with businesses just like yours to build your own championship-winning team. Whether on a one to one or in a group we can get you thinking like a head coach.
Building your business and your team doesn't happen by accident. You need a strategy and a framework to get you there – just like the head coach of your favourite sports team.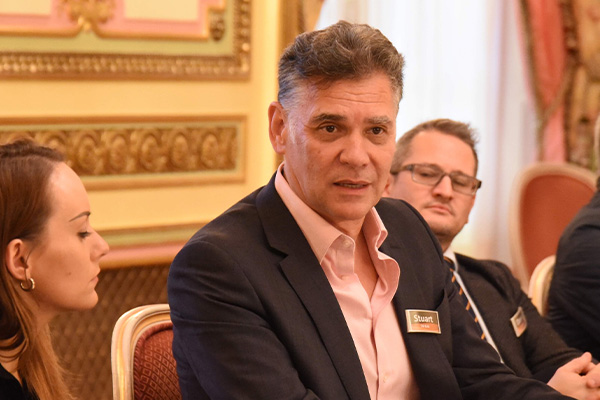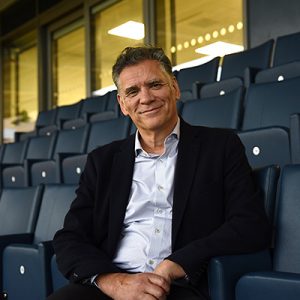 Stuart is an entrepreneur, ex senior corporate executive and sports fan. By combining these passions, he continues to provide leading global businesses with training and management solutions that help them to become world beaters in their field, much like successful sports teams across the world.

Check out what our previous clients think about onlydo.online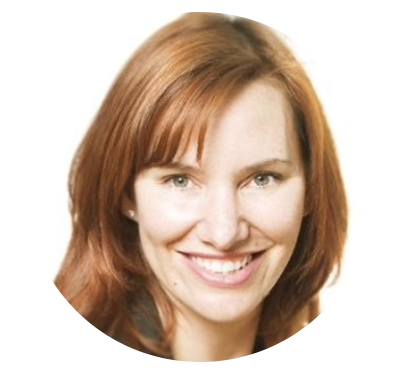 Beverly Gunn
Global Ecosystem Executive
"Stuart is one of those people who knows how to spot an opportunity, engage the appropriate people, maximise on the requirements, and ensure success is experienced by all parties where possible. He is tenacious and engaging, understanding the outcomes to leverage on-going business. A good person to have on your side for complex business development negotiations."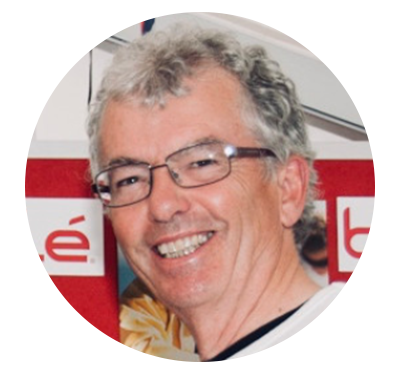 Richard Griffiths
Director & Co-Founder Savvygoat
"Stuart is a natural entrepreneur who backs his innovative ideas with a high degree of drive, energy and determination on implementation. He is always challenging the status quo and is well equipped to 'make things happen' - a leader and well-versed in pragmatic business development."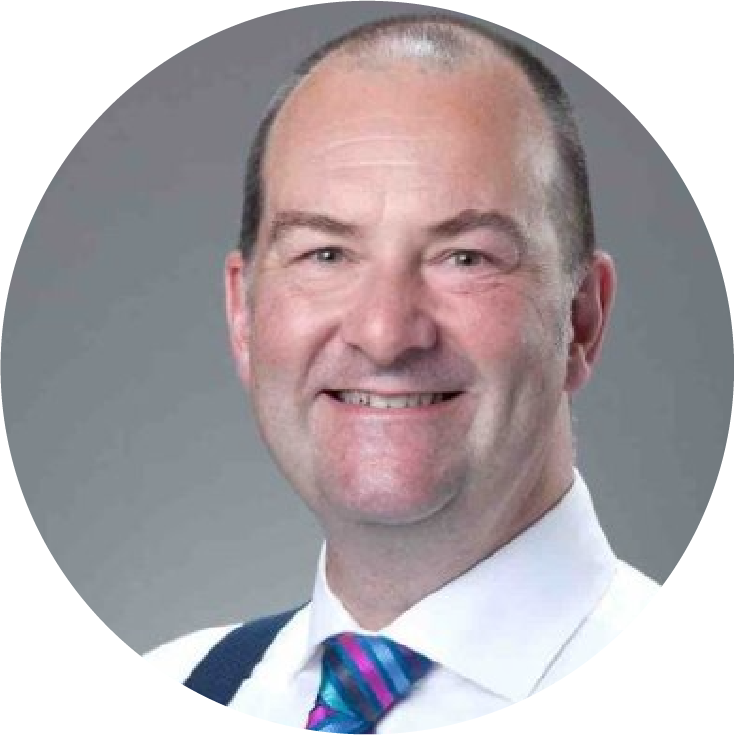 Rich Collis
CEO WillisTowersWatson Asia
"Great job team! The inclusion of our mission & S.O.P. into the content has really driven home the relevance and connection of your good work and our endeavours!"
A free chapter of our book
Click below to receive a chapter of our book – From Pitch to Boardroom